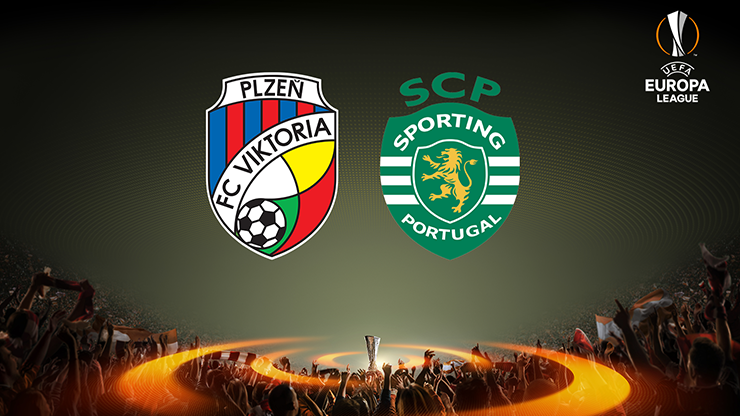 It will be Sporting CP for Viktoria in the Round of 16!
Viktoria Plzeň will face Sporting Clube de Portugal in the Round of 16 of UEFA Europa League! The matches will be played on 8th of March in Lisboa and on 15th of March in Plzeň.
It will be the first European meeting for these sides. Interesting fact is that former Plzeň captain and midfielder Pavel Horváth spent the 2000/2001 season with Sporting CP.
As in the Round of 32, Viktoria will play the first match away. "I have not seen them playing yet, but Portuguese teams are playing offensive-minded and technical football, so we have to be aware of that," knows Slovakian midfielder Patrik Hrošovský.
More articles from this category Aktuální zprávy