Sports marketing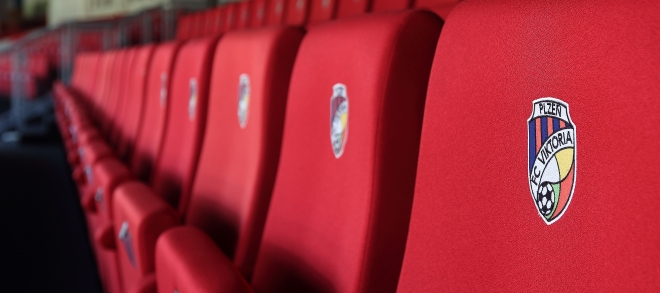 First-rate football is the best opportunity to promote corporate interests and link brand name to major events and activities in the world of sports. FC Viktoria Plzeň offers its partners a wide range of advertising and marketing services.
The renovated modern stadium offers many opportunities for advertising, whether as fixed or rotating panels, LED screens, or possibly video spots on large LED screens, etc. The regularly sold out Doosan Arena offers many other presentation options. Partners of the club also have a wide portfolio of club communication channels open to them, including professionally managed club television and social networks.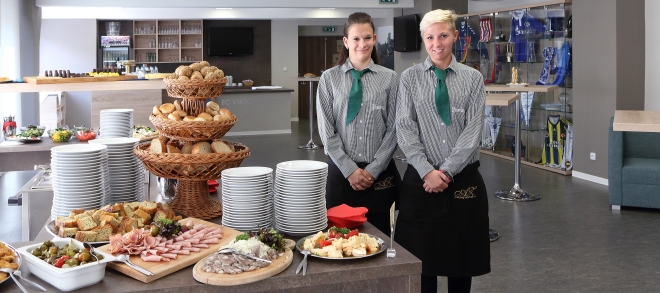 Another chapter consists of club benefits for employees of partner companies in the form of tickets to Viktoria matches played at home and away. The club also offers partners the unique chance of getting tickets to the home games of the European Cup, in addition to organizing exclusive trips to matches played on the pitches of its European rivals.
The VIP spaces of Doosan Arena offer a high range of services and prestigious areas for informal meetings during matches and for establishing new business contacts.
Viktoria Plzeň is a healthy club, both financially and health-wise, it has carved a firm position for itself among the sporting elite of the Czech Republic and regularly and successfully represented the country in European competitions. We have brought the same professionalism exerted on the pitch to our dealings with business partners. We greatly appreciate their support, without which we would not be able to achieve the results here.