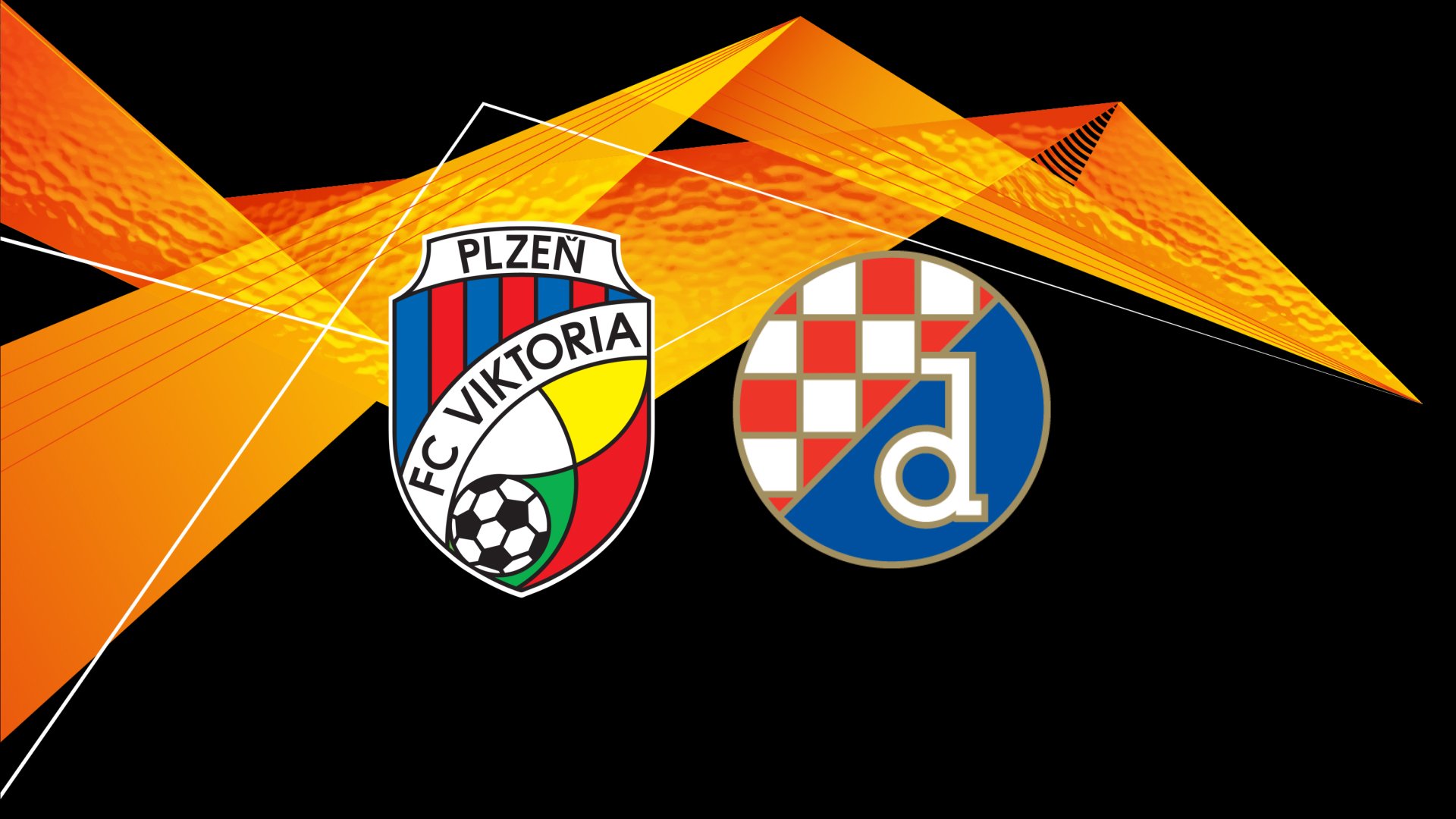 Important security and service information before the UEL match
On Thursday Doosan Arena will host Europa League match again. On 9 p.m. Viktoria will enter UEL play-off and will face Dinamo Zagreb. Because this match is very demanding in terms of security, we provide important information for fans.
The crutial information for all Viktorians is concerning the stadium entrance itself. As it was announced during tickets sale – all Doosan Arena visitors' IDs will be checked at the entrance of the stadium. Every adult fan has to show his/her identity card (ID, driving licence or passport). All Czech citizens as well as all visitors who will prove their permanent residence in the Czech Republic will be allowed to go inside. Children under 15 accompanied by an adult will be enough to show the adult's ID. All visitors that will not prove their Czech permanent residence will not be allowed to go to the stadium regardless they have a valid ticket and without any claim for compensation! All visitors having fans' objects of the visiting team (flags, banners etc.) will not be let into the sectors designated for the home team supporters, in this case also without claim for compensation.
It's a security measure that we announced to fans while the tickets sale started.
Except the ID check, standard security check will be carried out as well. This procedure will surely prolong the time spent at the entrance so the fans should come to the stadium in time. "The ideal time to come to the stadium is one hour before the kick-off. We would be sorry if any fan missed for example the kick-off or the match's beginning. We do appeal to all visitors to really come in advance and to be helpful to us in that. Our goal is everyone to be seated in time and the stadium security to be provided," security manager Pavel Reich explains.
Please be aware also of parking information. Considering the security risk it will not be possible to turn to the stadium at the junction next to parking house Rychtářka. It will be possible to do so only for holders of a special match card. Parking house Rychtářka will be blocked on the matchday from 5 p.m. and the fans will not be allowed to park there. Police will be present to watch the situation.
Brewery footbridge will be closed. The access to sectors T10 and T11 will be led from the fanshop (around transformer facility).
"We believe that everything will run smoothly and we do our best. Since afternoon we will monitor not only the stadium surroundings but also access roads to Pilsen. We ask all FC Viktoria fans for not causing any uselless conflicts that would lead to illegal acts. If needed we are ready to intervene in order to provide security in the city not only to Viktoria's fans but to all other citizens, too," colonel Petr Nováček from Police headquarters for Pilsen Region said.
All explosives are banned at the Doosan Arena. There will be tapped non-alcoholic beer at the stands. There is not open a Family sector for UEL matches, the entrance to sector H goes through turnstiles near the south tower of Doosan Arena.
"We believe everyone understands the security measures and we will enjoy amazing matchday together and will support our team to victory," the CEO Adolf Šádek says. The tickets for this match are still available, fans can buy them in Viktoria shop opened 9 a.m. – 5 p.m. On the matchday the tickets will not be sold anymore.
At fanshop it will be possible to buy tickets for Sunday's match against Slavia as well as for the match in Zagreb.
More articles from this category Novinky