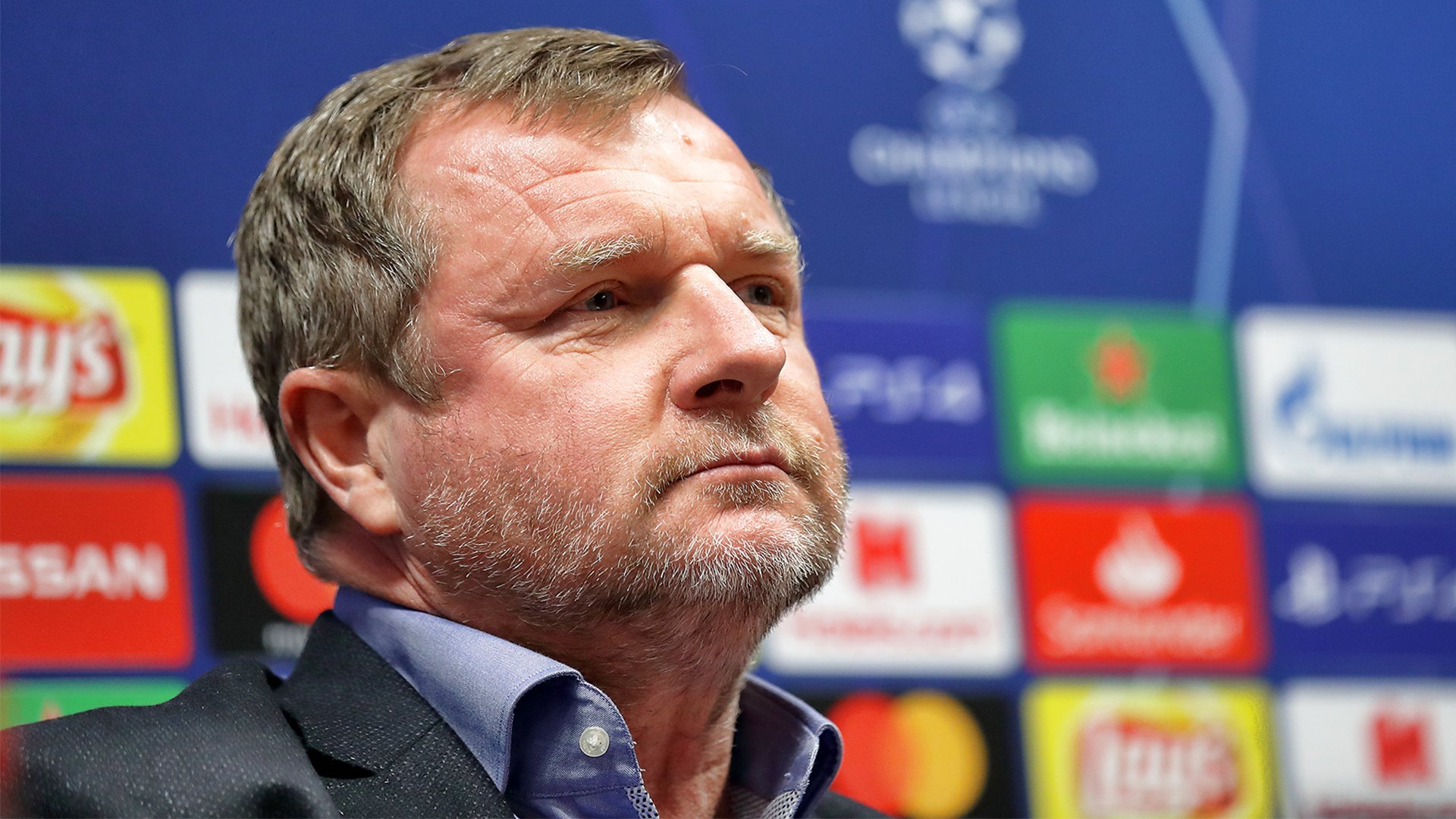 Head coach Pavel Vrba: I am glad that teams like Real Madrid play here
Plzeň is expecting to host the match of the century in several hours. On Wednesday evening at the home Doosan Arena Hrošovský and his team will face a giant of all giants – Real Madrid. The Slovakian midfielder and the coach Pavel Vrba offered their comments at a pre-match press conference.
The scorer of the only goal at stadium Santiago Bernabéu believes Viktoria can make it hot for tomorrow's opponent again. "We had good chances there but unfortunately we failed in scoring. If we are able to perform the game on the edge of our capabilities the result can be even better than in the first match," Hrošovský believes.
The team travelling to the West Bohemie misses Raphaël Varane, Daniel Carvajal or Marcelo, all three defenders stayed in Spain because of injury. The 26-years-old midfielder is convinced it won't make it any easier for Plzeň. "Real Madrid still has a huge quality even though they miss any player," he is sure.
Of course, Pavel Vrba is aware of Real's power. "I think Madrid's game is clear. They always want to control the game and dominate. We will aim to suprise them," he said.
Fotogalerie
More articles from this category Novinky